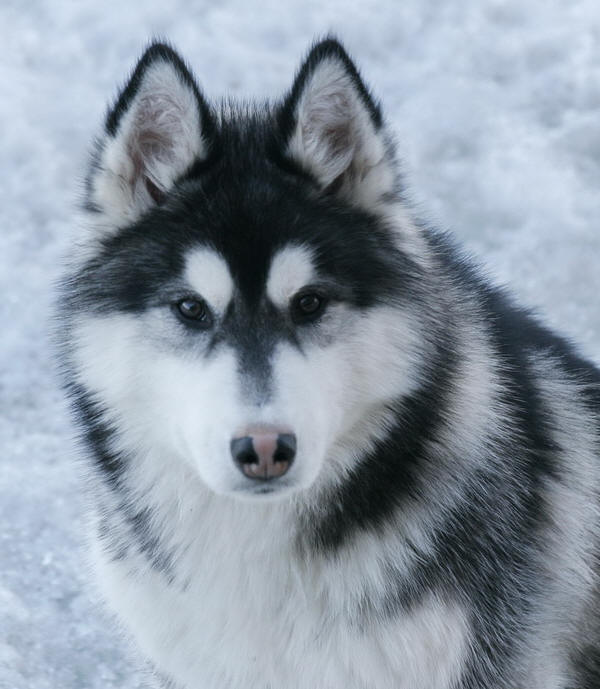 Cruz and Serena wheel dogs Kunik and Phoenix in lead racing at the Hailburton Dog sled derby March 1 and 2 2014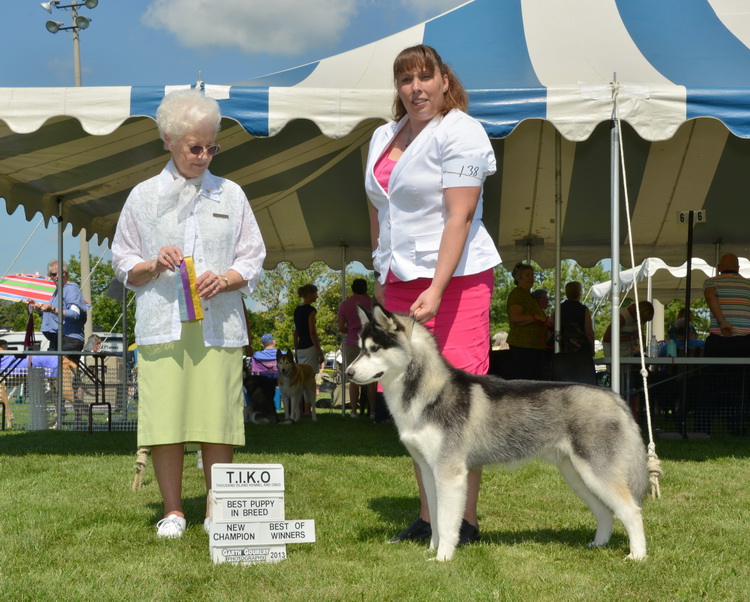 Cruz finishes his Championship at the Brockville show Aug 18/2013 Thank you Mrs. Paula Hartinger !
Was in the Ottawa South Community paper in the 25th edition.
Cruz with his friend Irene Honeywell and his Sister Salix!
Cruz wins Best Of Winners at the Hochelaga dog show and a big Thank you to Skip Standbridge, May 21 /2013
Cruz wins Best of Winners and Winners dog at Ottawa Kennel club show May 25,26 /2013
Cruz took Best Of Opposite at the Ottawa Sanction match April 7th 2013